Work Program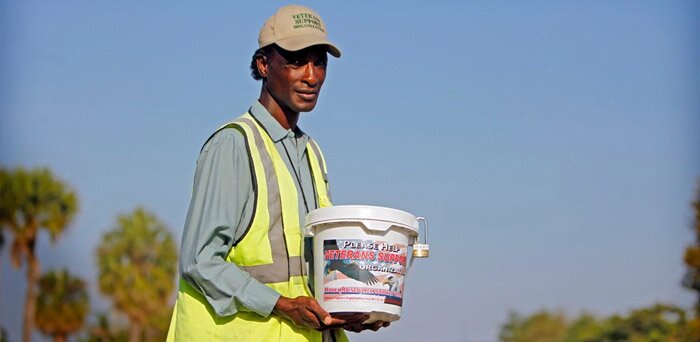 The Veterans Support Organization's work program gives veterans jobs when they need them most.
Our organization gets calls almost daily from veterans who are desperately seeking employment because they lost their jobs and are on the verge of losing their homes.
At a time when as many as 850,000 veterans are without work in the U.S., VSO is hiring veterans interested in collecting donations from the public in front of stores and on busy intersections in communities across our nation.
So, when you meet one of our work participants and you donate, part of your donation directly helps that needy person.
The jobless veterans we employee often tell us that they've found new purpose in life. By working, they earn a paycheck and aren't in need of a handout. And by working together with other veterans, they establish a support network to help them overcome other challenges in their lives.
Our work program gives veterans the unique opportunity to regain financial independence and rebuild self-esteem while helping other veterans in economic distress.