Grant Program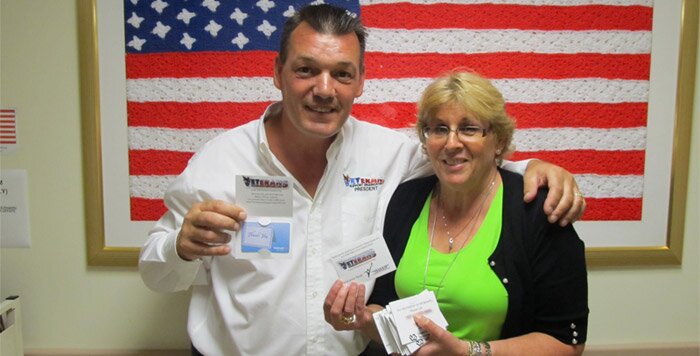 Perhaps there's never been a more desperate time for our nation's veterans.
Close to 850,000 veterans are without work. Up to 135,000 are homeless or living in homeless shelters, and another 1.5 million is on the verge of homelessness due to poverty and lack of social networks.
That's why Veterans Support Organization's grant program is so important.
Our grant program directly benefits veterans social service agencies by providing emergency financial relief to veterans in danger of losing their homes, utility services, and other vital needs.
Our donations are funded through collections raised by veterans in our work program. They also come directly from the public.
VSO does not believe in hiring professional fundraising companies to raise donations in helping veterans. These companies often keep more than 70 percent of the donations generated.