Our Services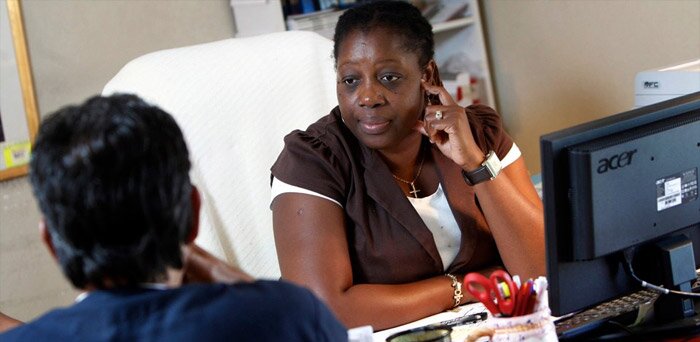 Veterans Support Organization has developed comprehensive programs to assist needy veterans at various stages of transitioning out of military service.
VSO runs an employment program to enable veterans to pay their bills and build confidence to work in civilian jobs. More than 200 veterans and non-veterans participate in our program in 19 states.
We also offer housing for veterans working in our employment program or needing sober-living. Our Veterans New Life Haven housing facility in Fort Lauderdale, FL. is home for up to 115 people under the watch of social  workers. VSO also has housing units in South Florida, Virginia, Pennsylvania, Georgia, Tennessee, and in the Texas cities of Dallas and Austin.
In addition, our organization donates tens of thousands of dollars every year to the VA system and other leading veterans organizations to help pay for initiatives or specific programs. In recent years, we have paid for  specialized wheelchairs, a major concert for veterans, summer camp for veterans' children, and holiday gift drives.
We help veterans any way we can.